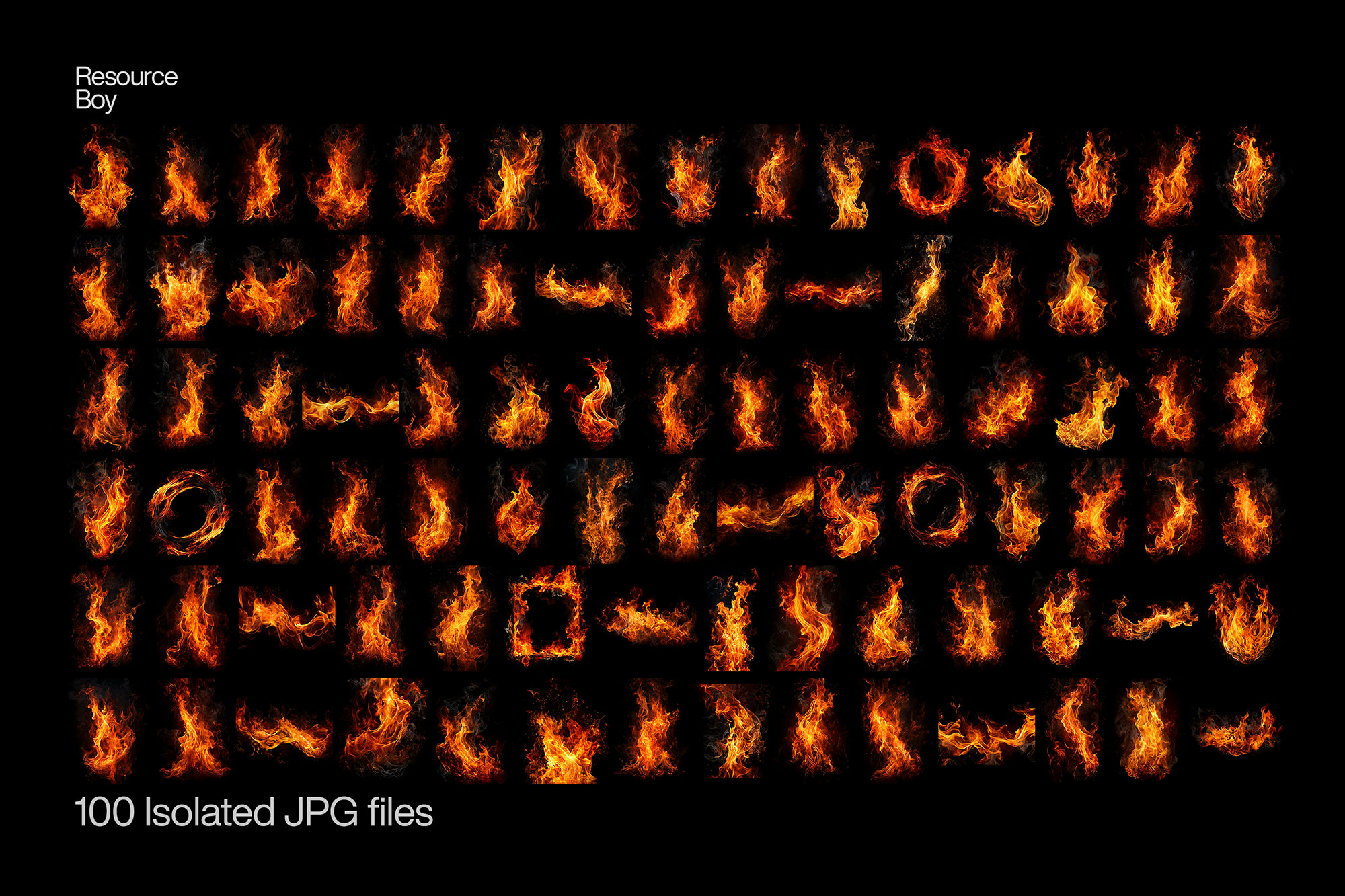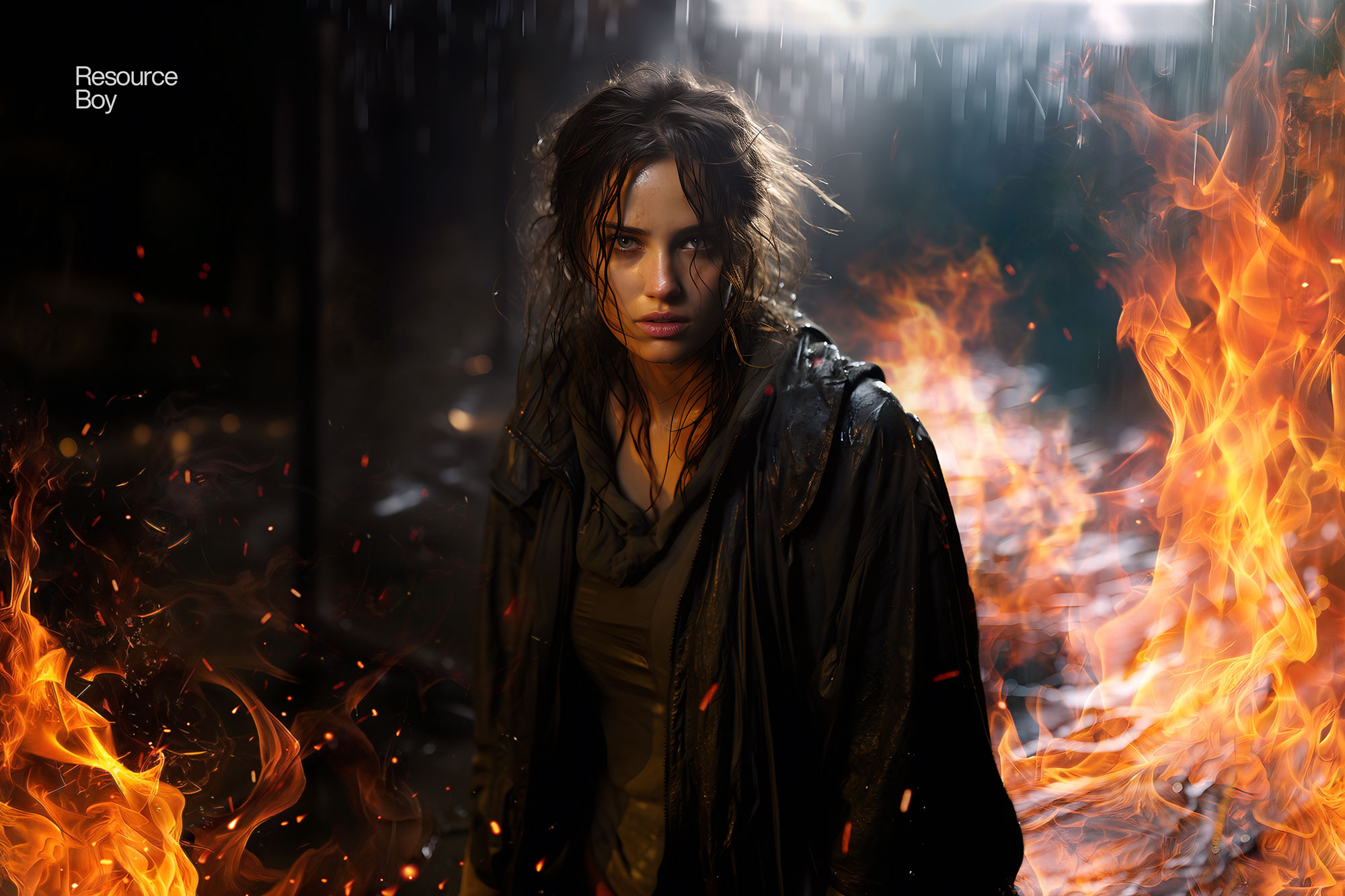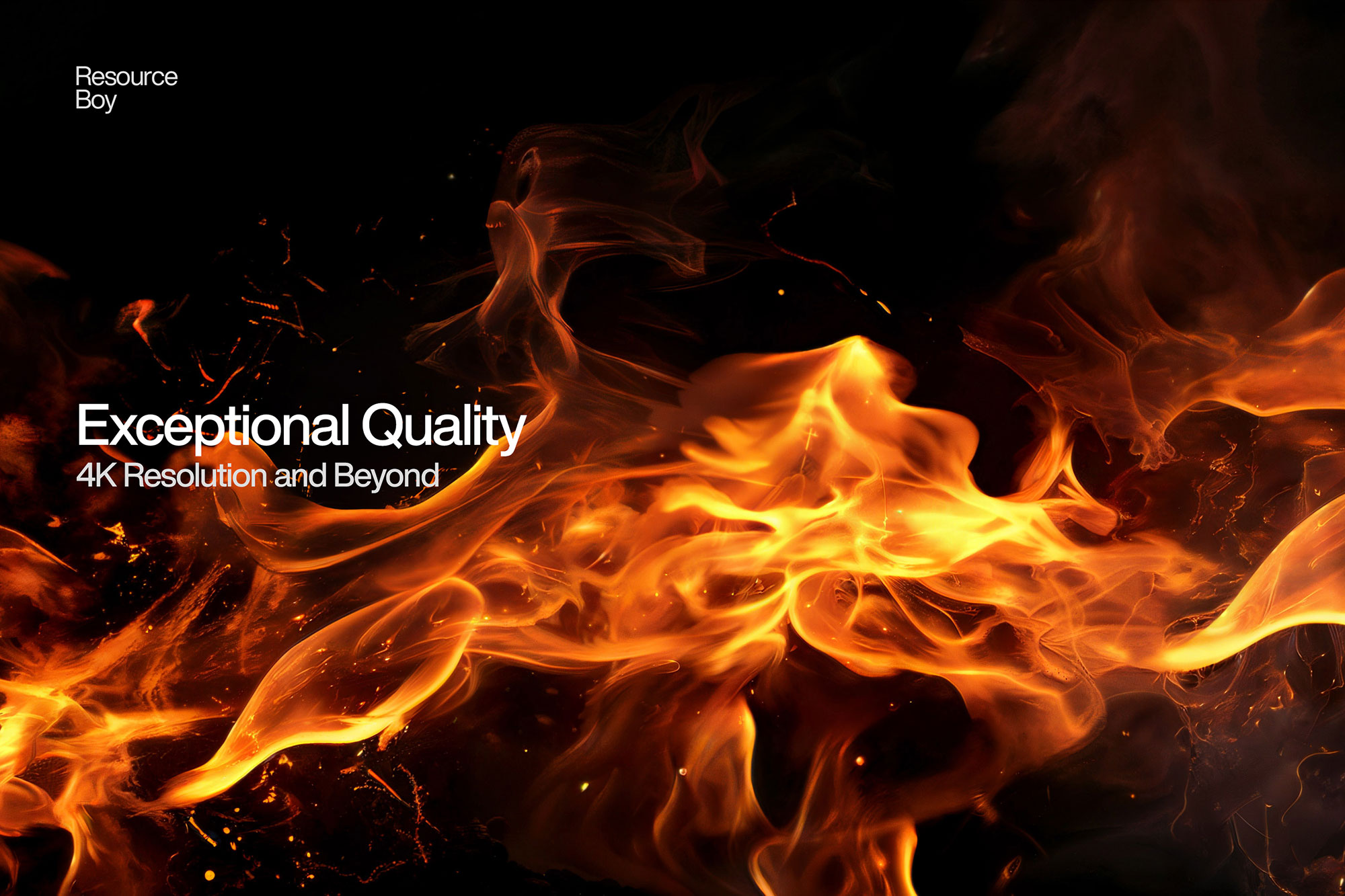 Highly realistic, epic, and 100% free of charge, the fire flame textures of Resource Boy have just become available to outrank every other fire product in the market hands down. So if you're wondering "How come I haven't seen anything like these unique fire textures during all these years of working as a designer", that's simply because there has never been anything quite like it anywhere. Of course, that was before Resource Boy stole the show! Ever since, we've made sure all our exclusive products are just as incredibly great in quality and undoubtedly one of a kind as these fire textures.
Welcome yourself to the big league of the graphic design community by clicking the download to receive the world's top fire flame textures almost immediately. It's officially the first time in forever that a fire texture collection this large is published anywhere, so clearly, no one expects it to be free for download. Plus, our 100 burning fire flame JPGs are in 4k resolution which makes RB's fire textures the best in terms of the number of included items and how professionally the content is made. Is it even possible to make it any better than that?
These seamless textures are compatible enough to land well on your different designs, but we're also working on the brush version which will soon be released here in the 100 fire flame brushes. In case you're one of the lucky new visitors on our website, you better start catching up by checking out our 8k resolution 70 chain textures and our 60 free barbed wire textures now. Besides, we've also managed to bring you the ultimate fire effect. We have searched different websites enough to know that you can't find something better than the high resolution Hyper Fiery Photoshop Action from the Hyperpix production team.