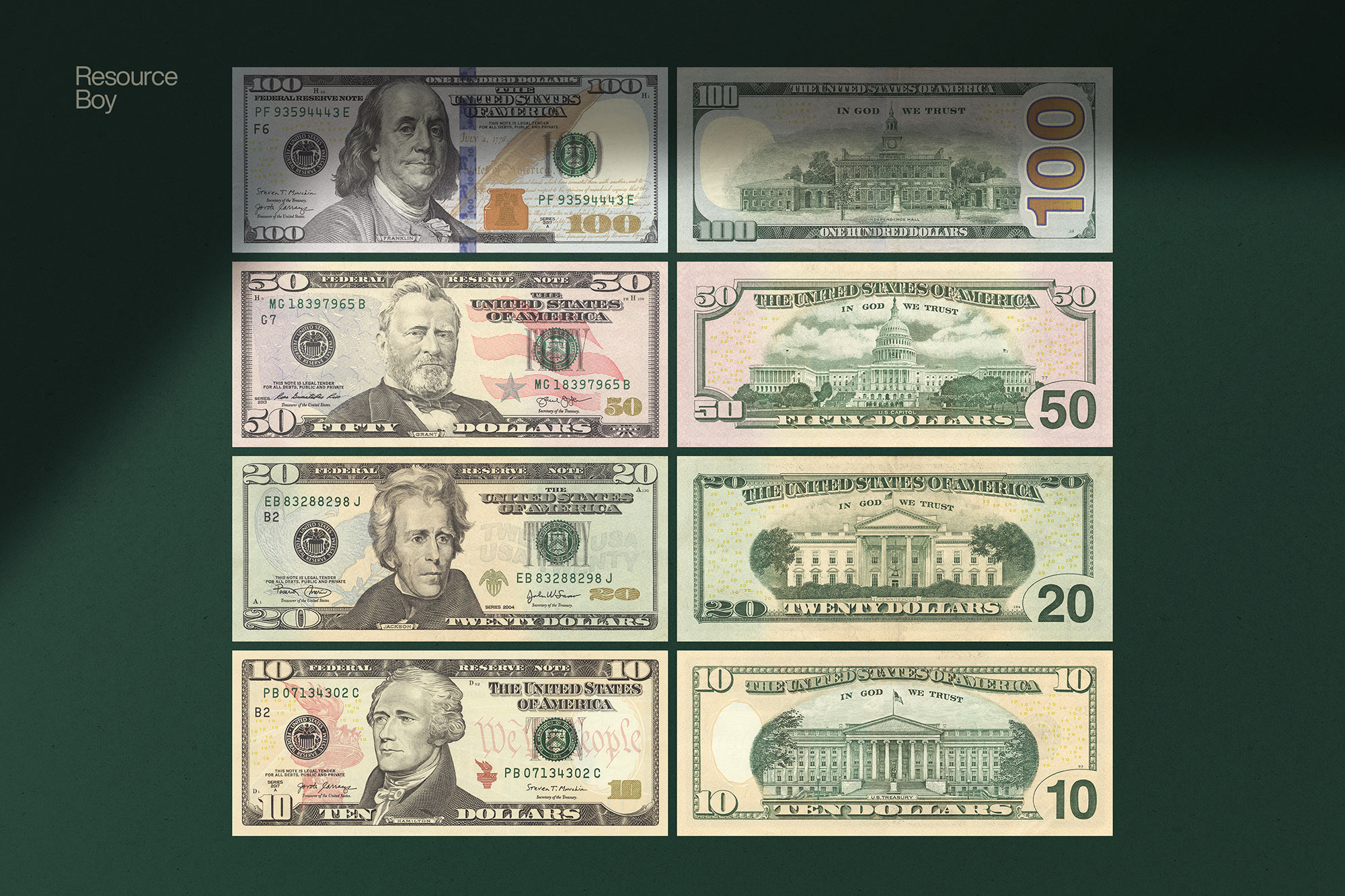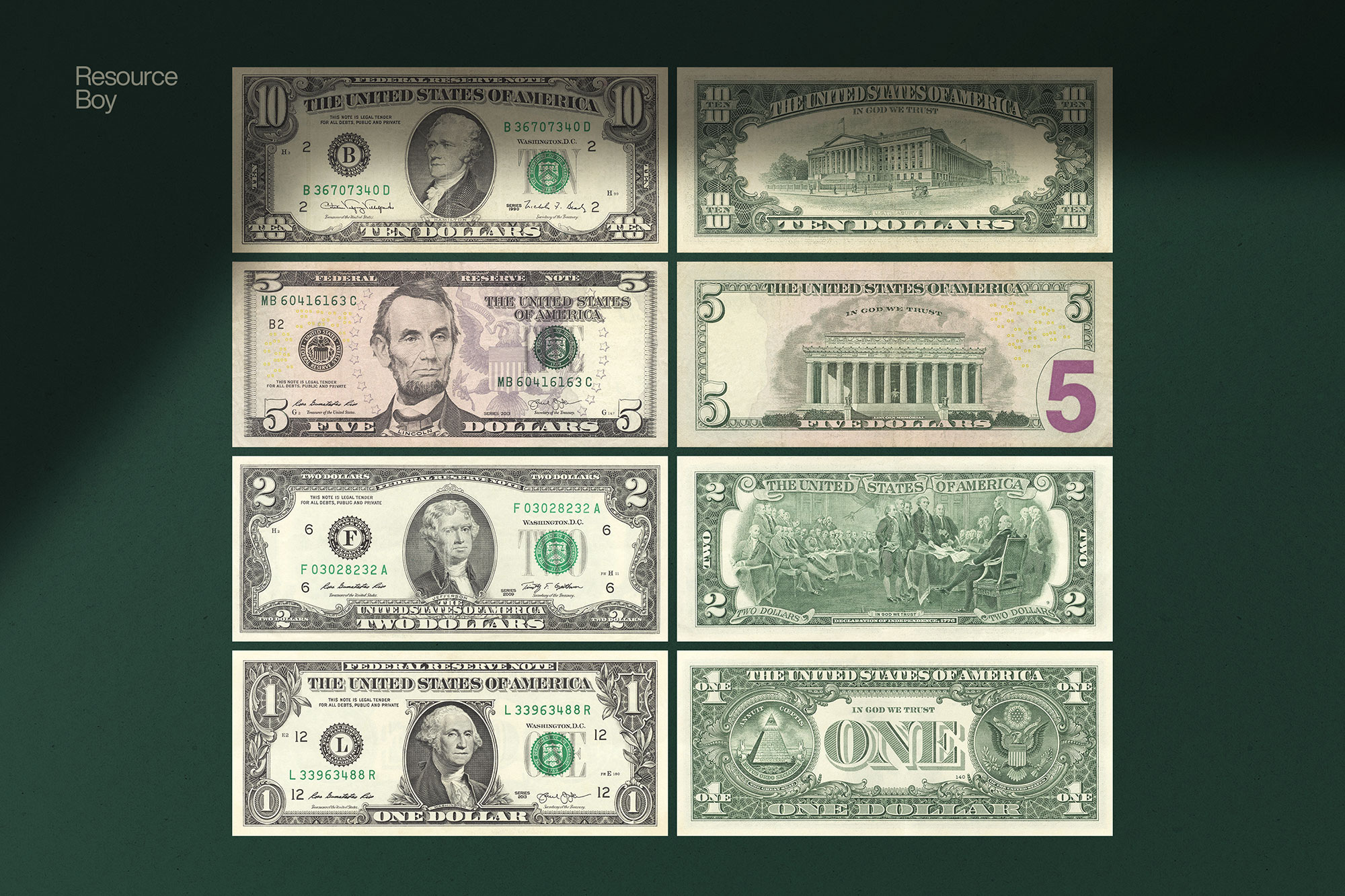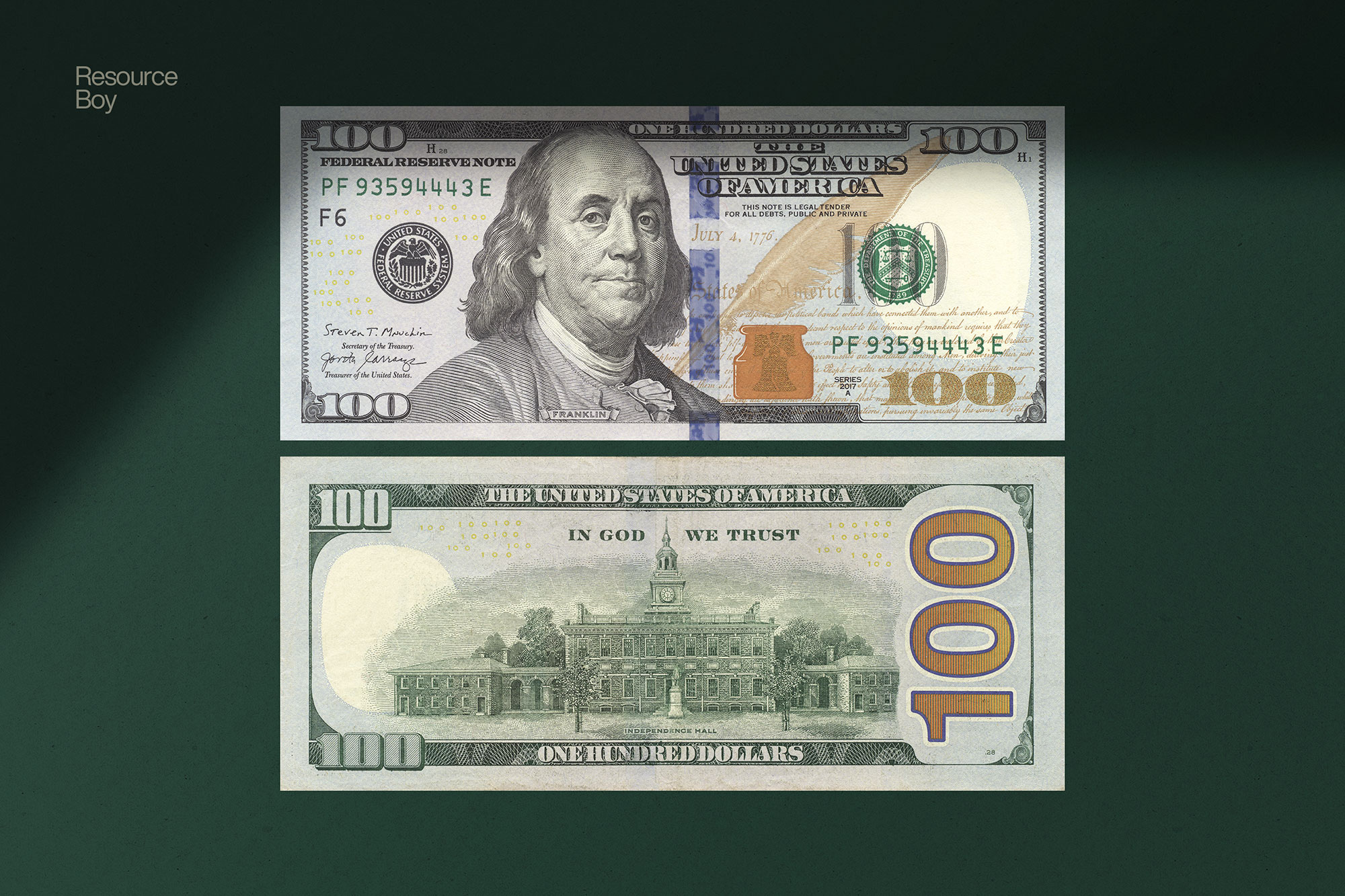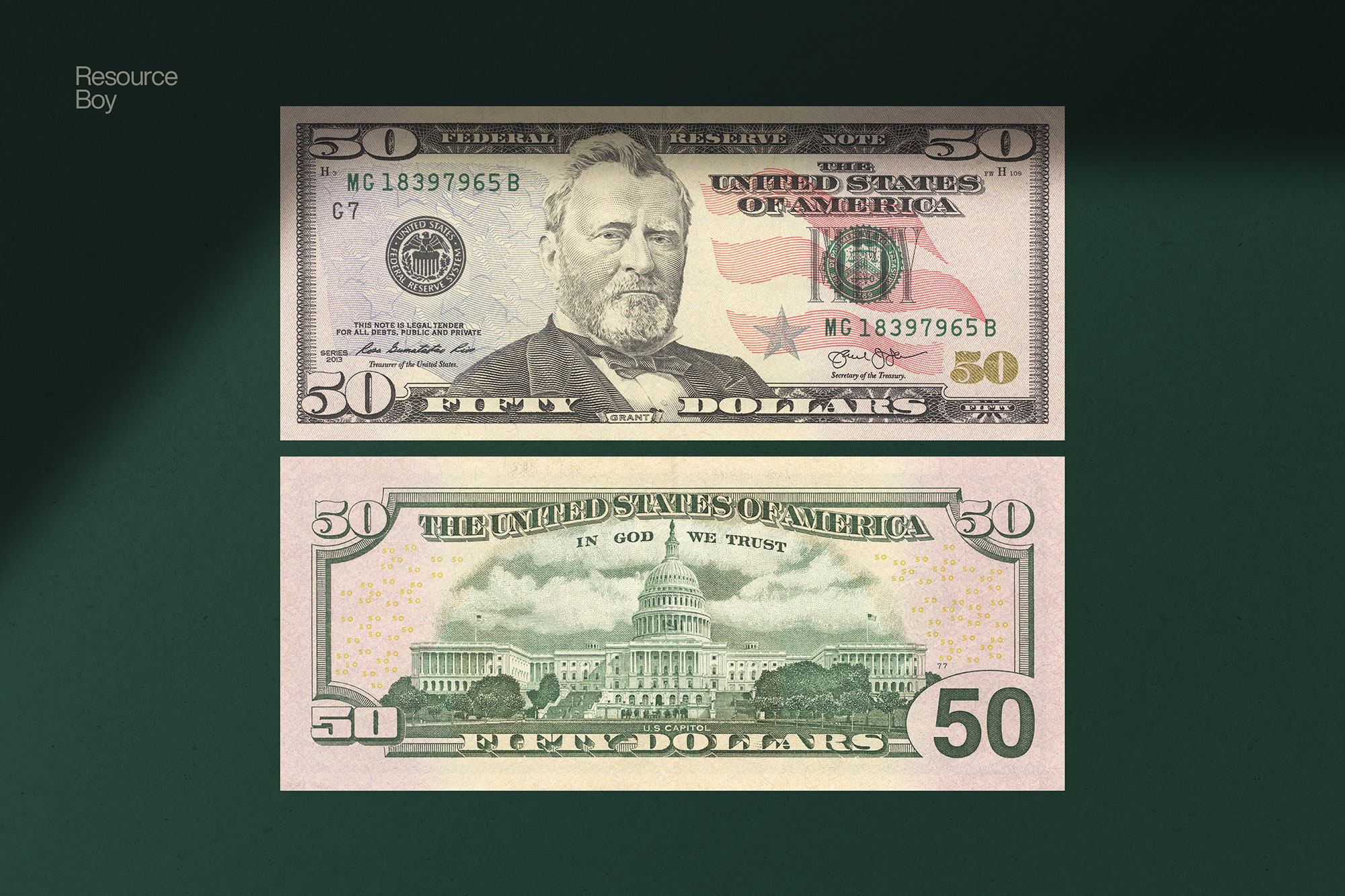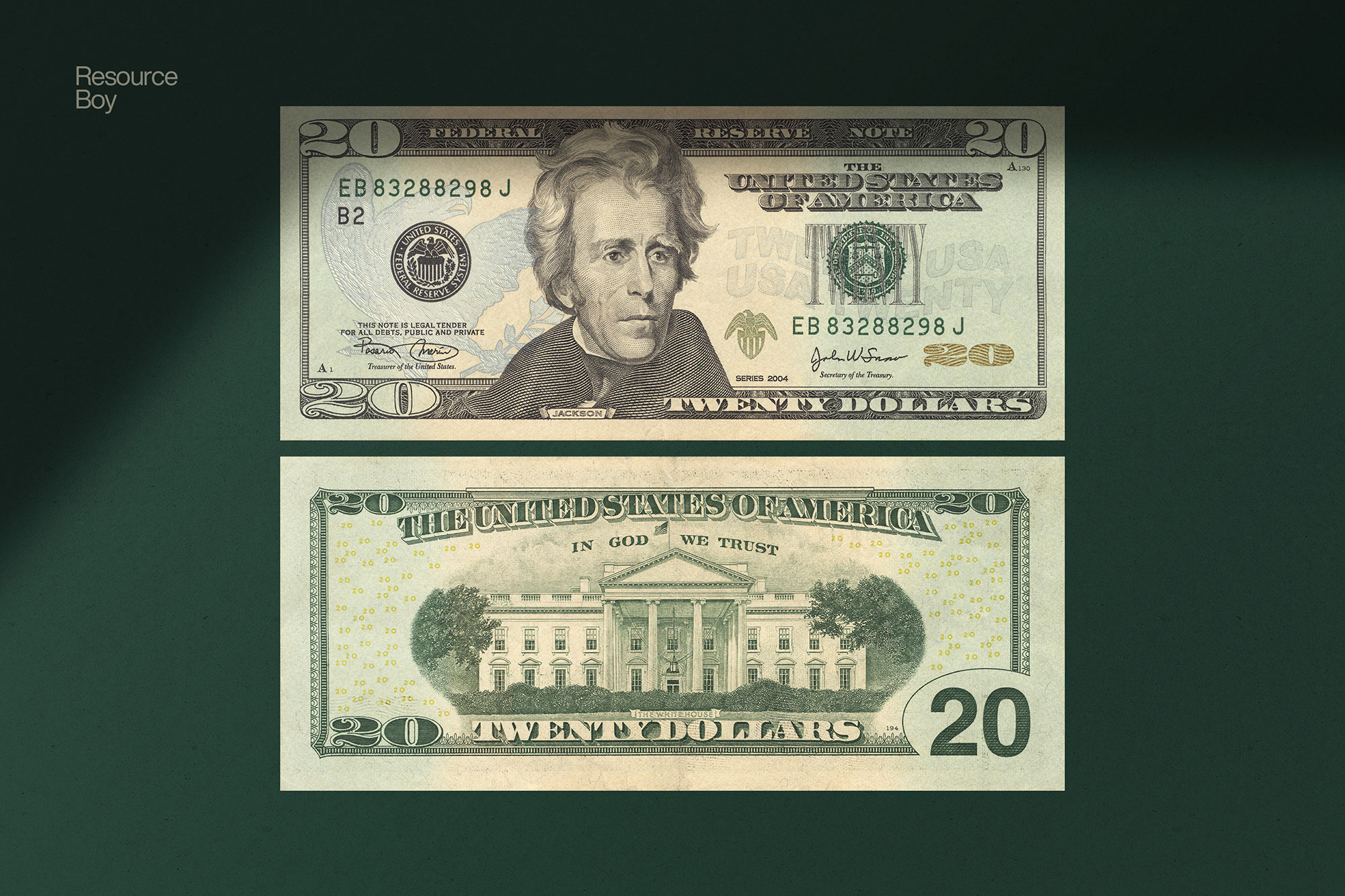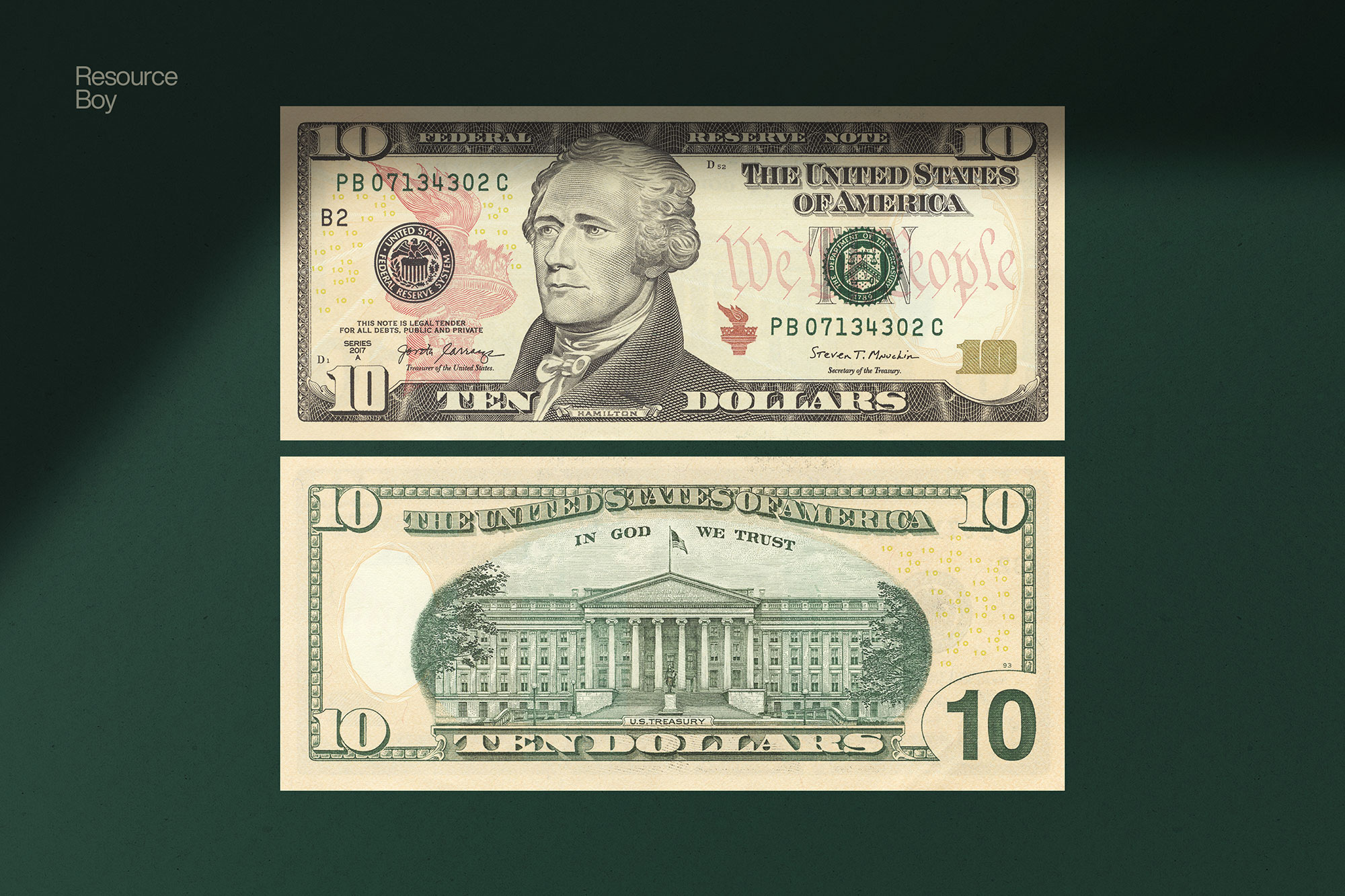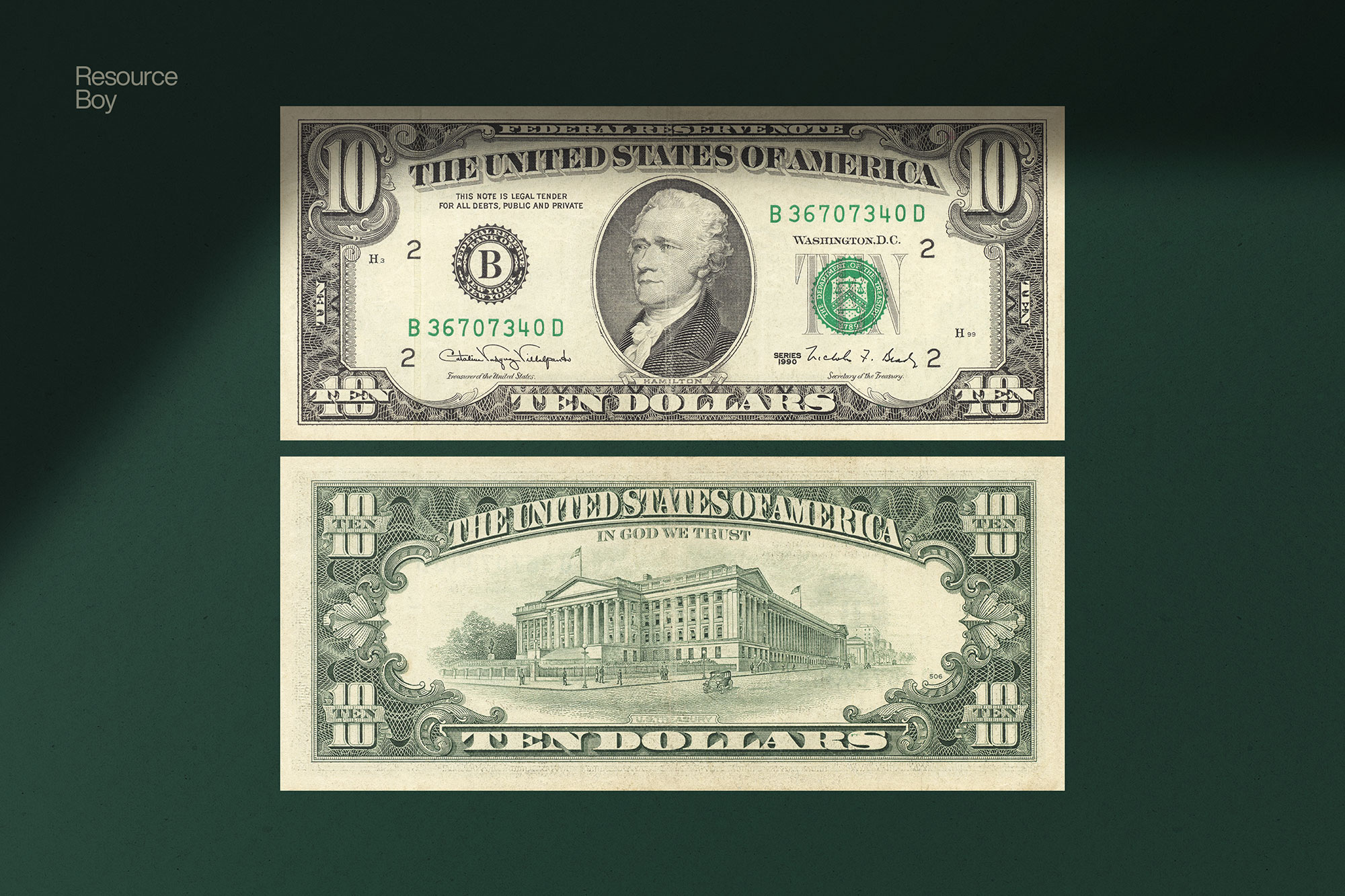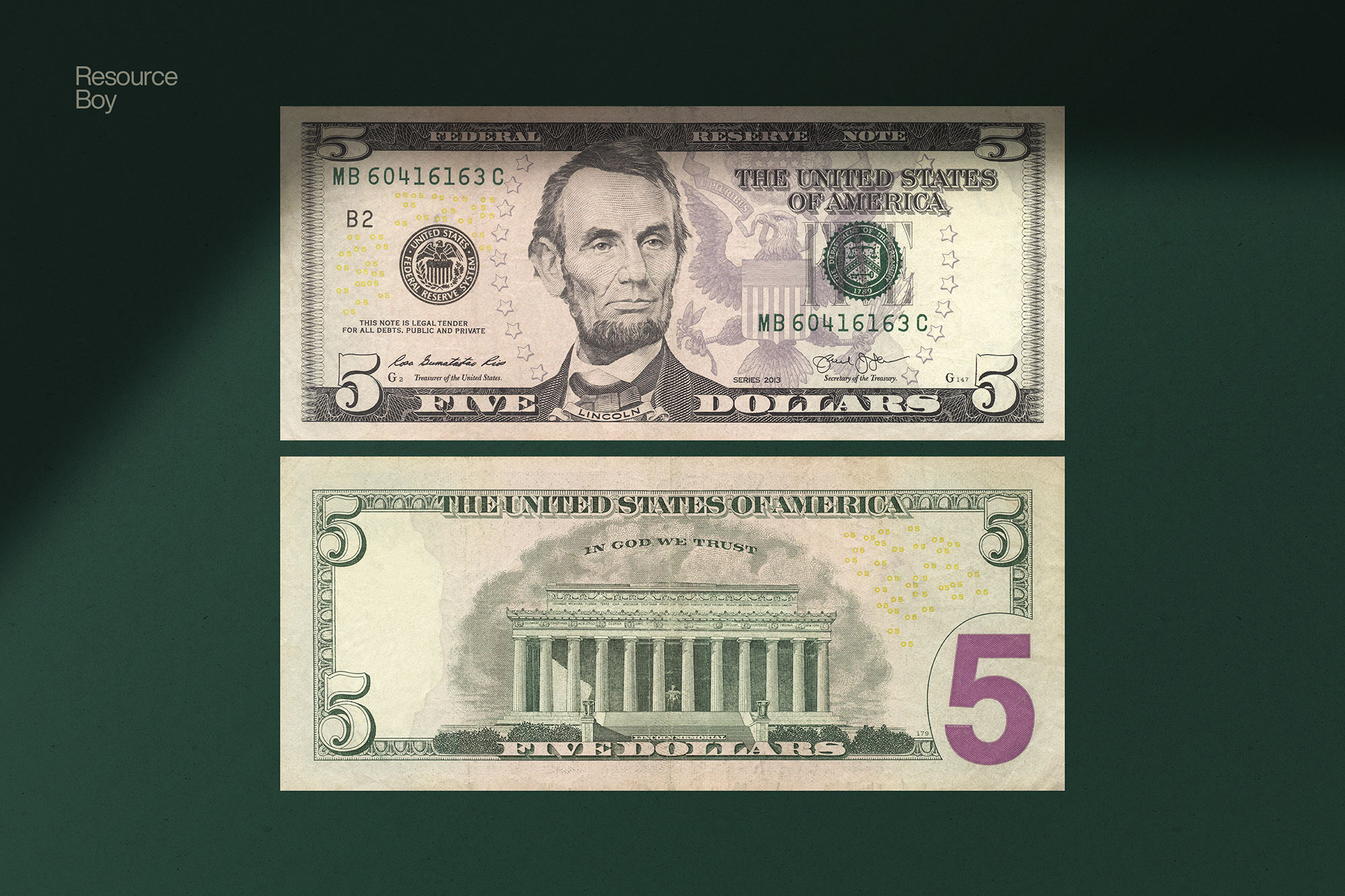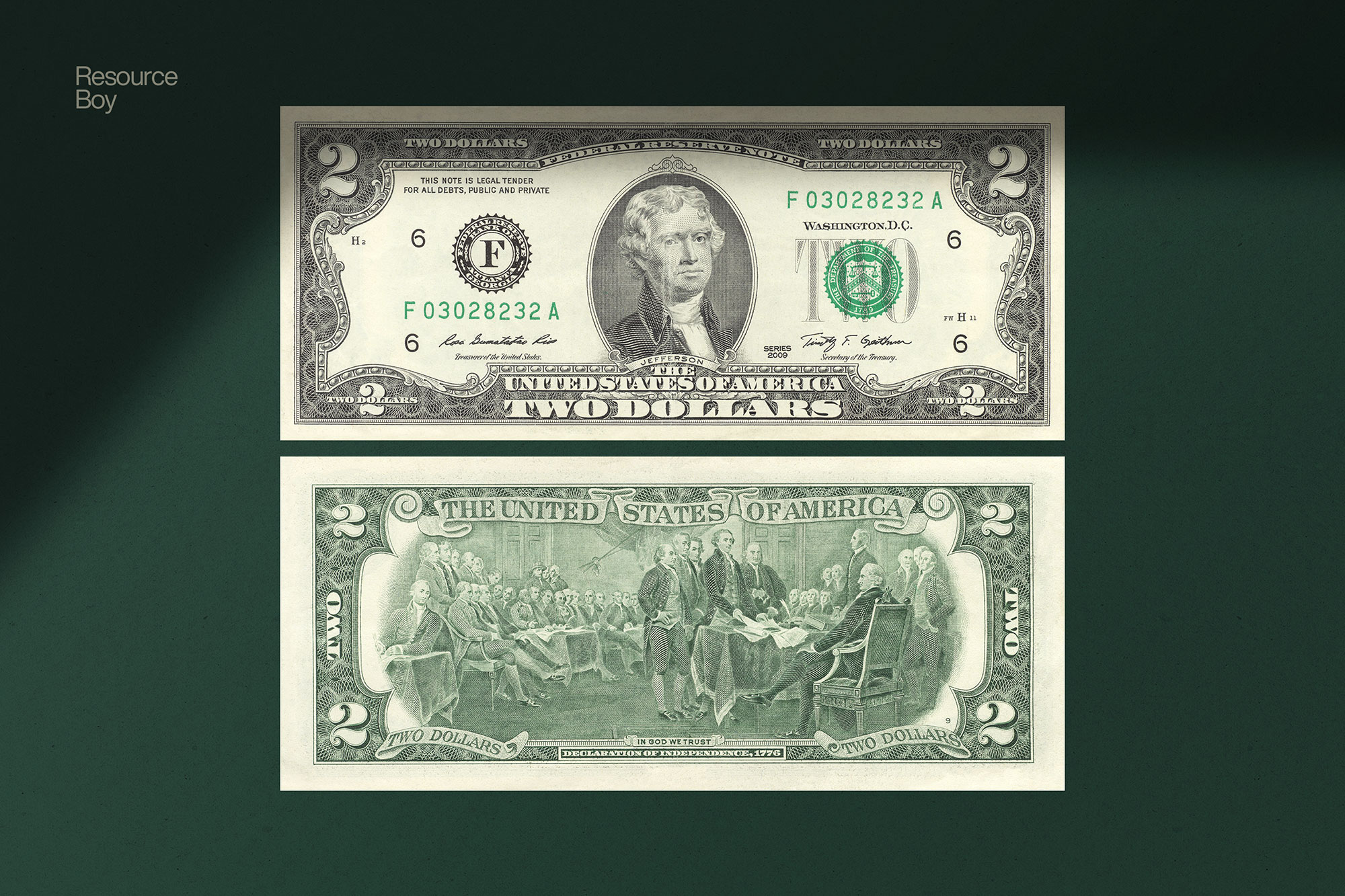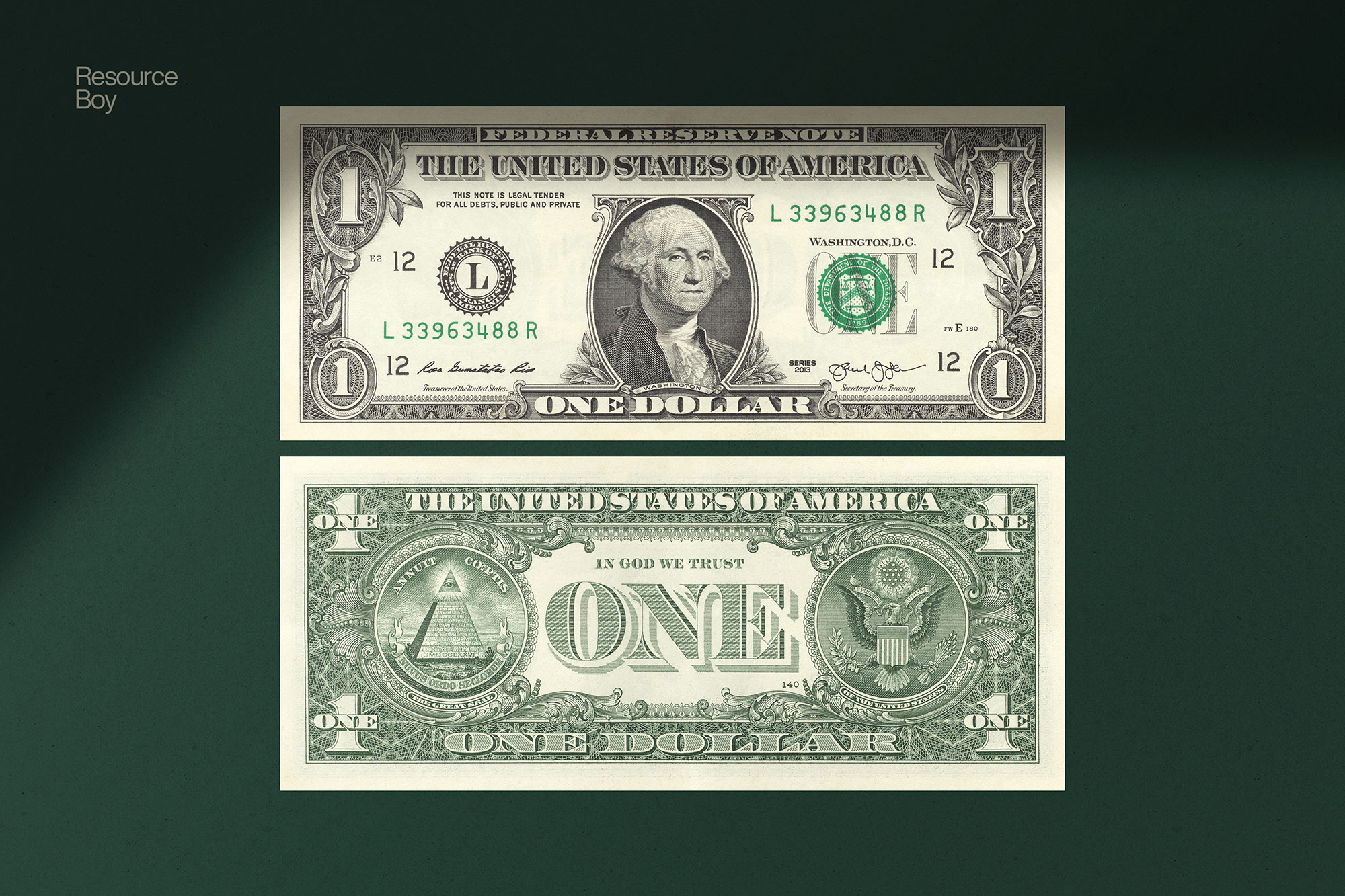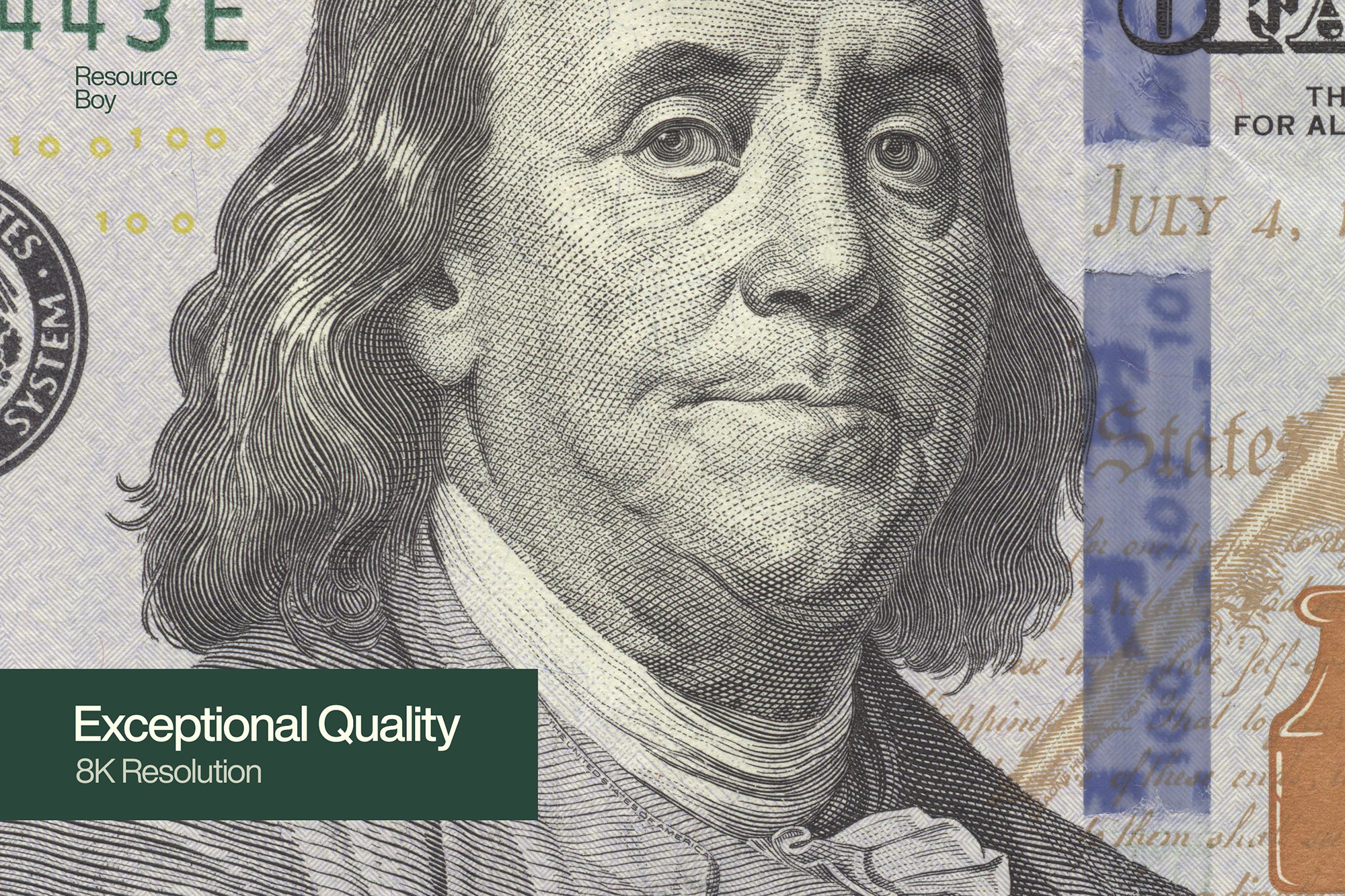 If you're at all familiar with RB's background in graphic design, you won't ever feel the need to "LOOK FOR" the best dollar textures. You just come and get it from our website. Nice and simple! Ironically, you won't even need to pay a single dollar to download this ultra collection with all these colorful dollar bills. Unlike you, we needed at least one of each amount of dollar money in cash to handcraft this high end bundle from scratch and get the most realistic outcome out of it. You'll see not even the tiniest difference between the illustrations of our dollar JPGs and the dollars in your wallets. That's simply because we have scanned the patterns of all dollar bills using a highly advanced technique so that you can have the best quality in your dollar backgrounds all the time, even in close up.
For the first time in forever, experience the magic of 8k resolution in your dollar banknote textures, free of any cost, only on Resource Boy, and you should know what it's like to hit a gold mine. Download your money background textures from here and you'll get a full package with high resolution JPGs of 1$, 2$, 5$, 10$, 20$, 50$, and 100 dollar banknotes, each from both front and back. Sounds awesome, doesn't it? We should also let you know that we've done other exclusive paper textures for the most unique burnt edge paper textures, kraft paper textures, and black or white paper textures. More free downloads to help you have more fun with your designs! So make yourself at home.
License Agreement
This file contains textures of US dollar bills intended solely for use in a specific section of your design. Please be aware that any misuse of these images, such as directly printing them with the intention of counterfeiting or any other illicit use that may result in the simulation of real US dollar bills, is a crime, and the user bears full responsibility for such actions.