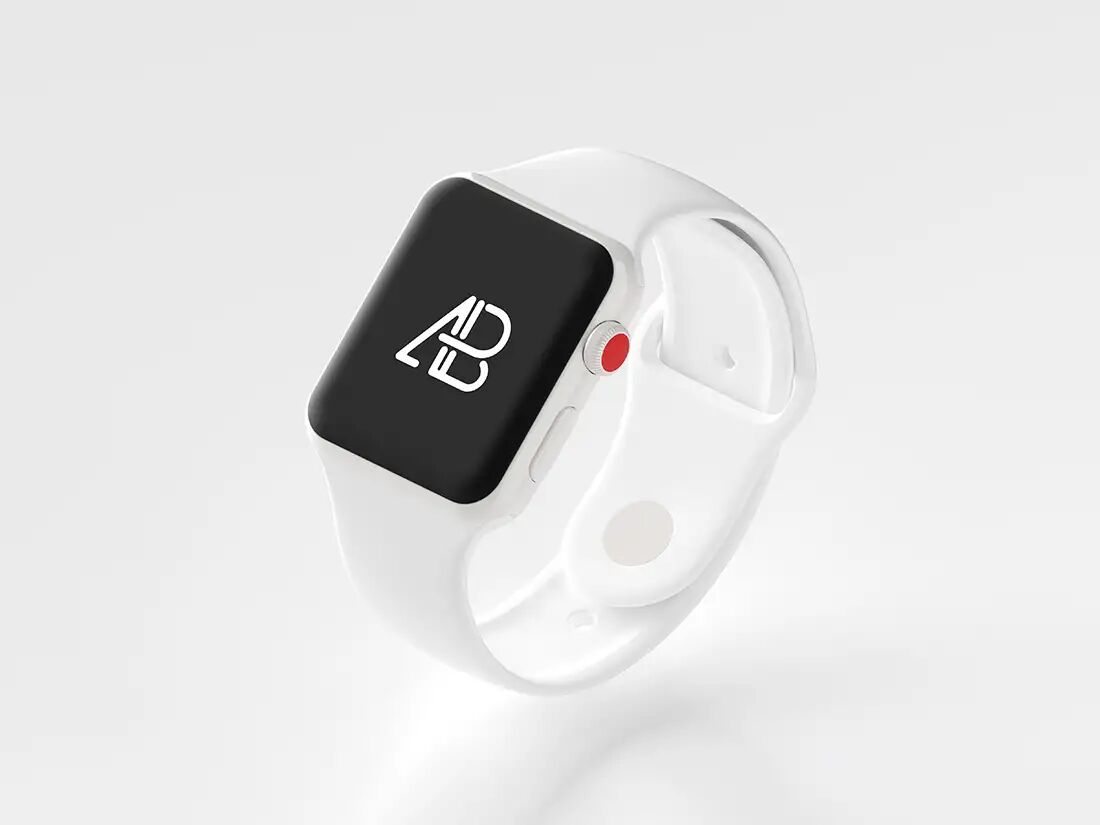 Allow your audience to enjoy the elegance of your innovative designs in the simpleness of this mockup. You can use this mockup to showcase your UI/UX WatchOS application design or your latest watch faces, on this Apple watch mockup.
This top-notch apple watch mockup has been created by Anthony Boyd Graphics and it's totally free to download. All it takes for you is to get the high-quality PSD file and insert your designs easily via the smart layers and you are good to go.
Bookmark Resource Boy on your browser's address bar so that anytime you needed another cool mockup to showcase your UI designs, you could access our rich collection with a click.