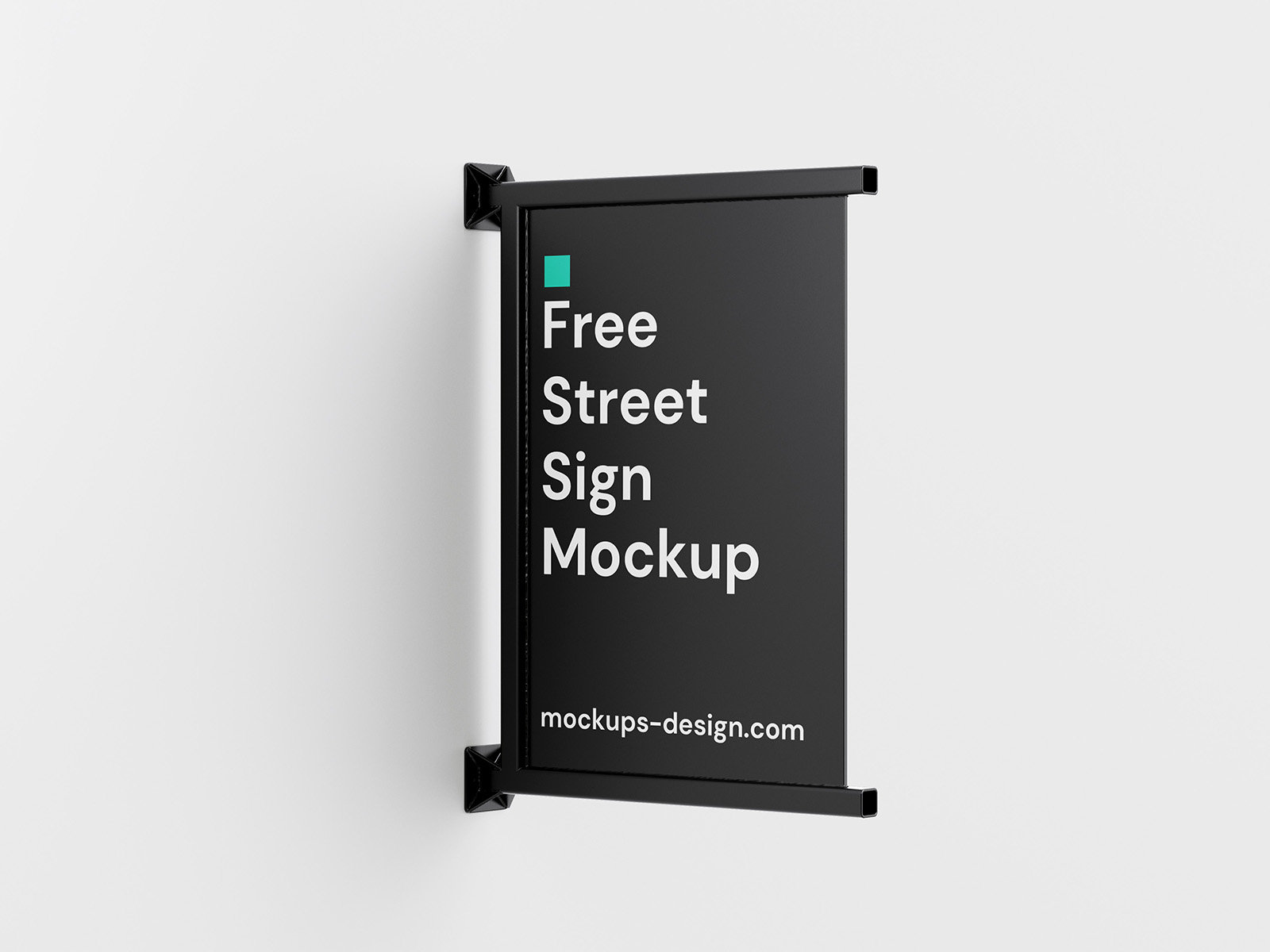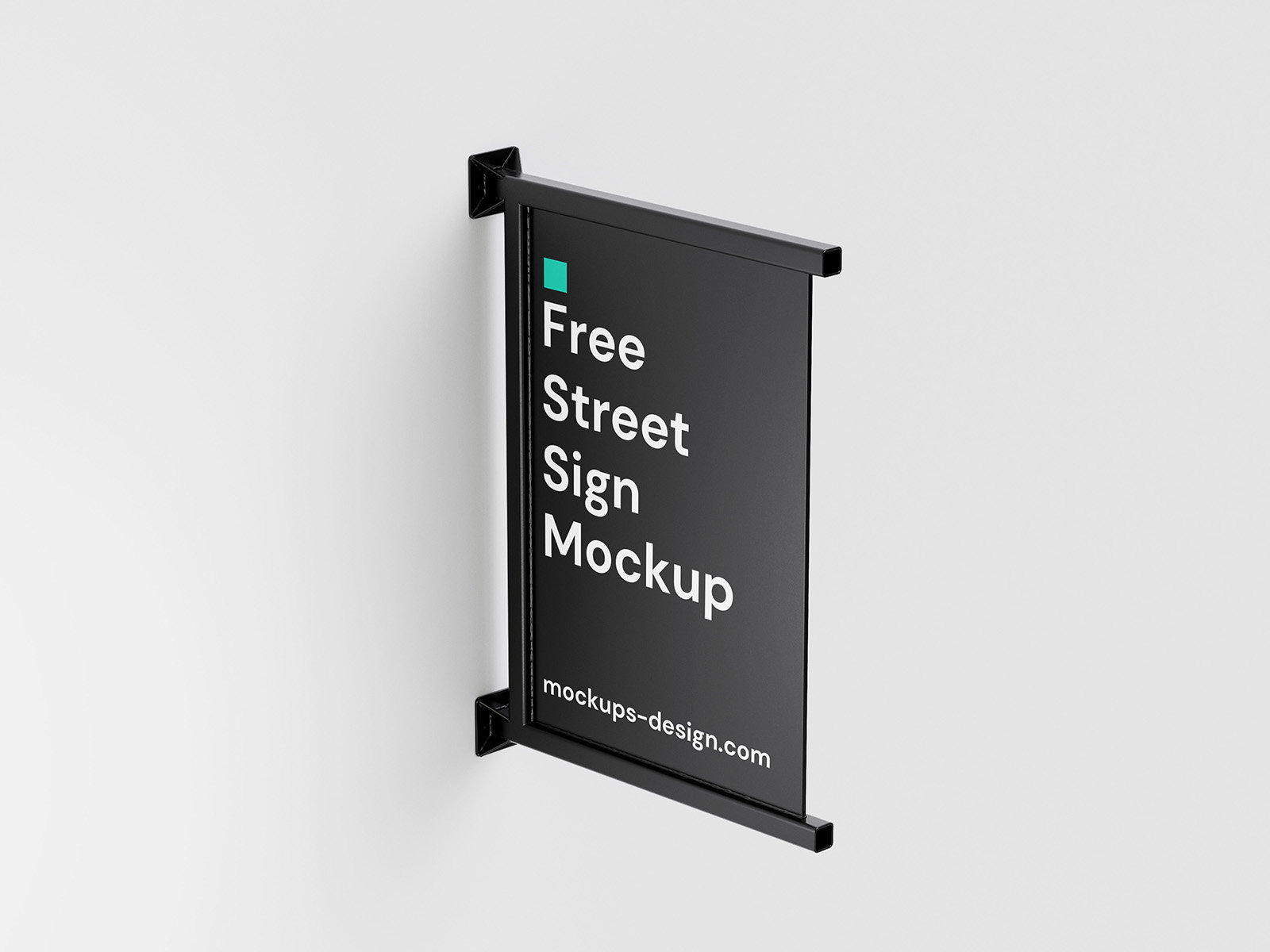 Good news for those who want to run a shop, or cafe, of its service and product; 3 rectangular
sign mockups
. Prepared as three separate high-resolution files with a distinctive view to give you a leg up in showing your artwork, logotype, or even directional signs elegantly. Can anyone deny its glorious look?
Start now and alter the details based on your intended design with your creativity in a quick time. This free sign mockup can give you a compelling promotion and if you like the work, take a look at our collection of
free mockups
on the Resource Boy library and have fun.