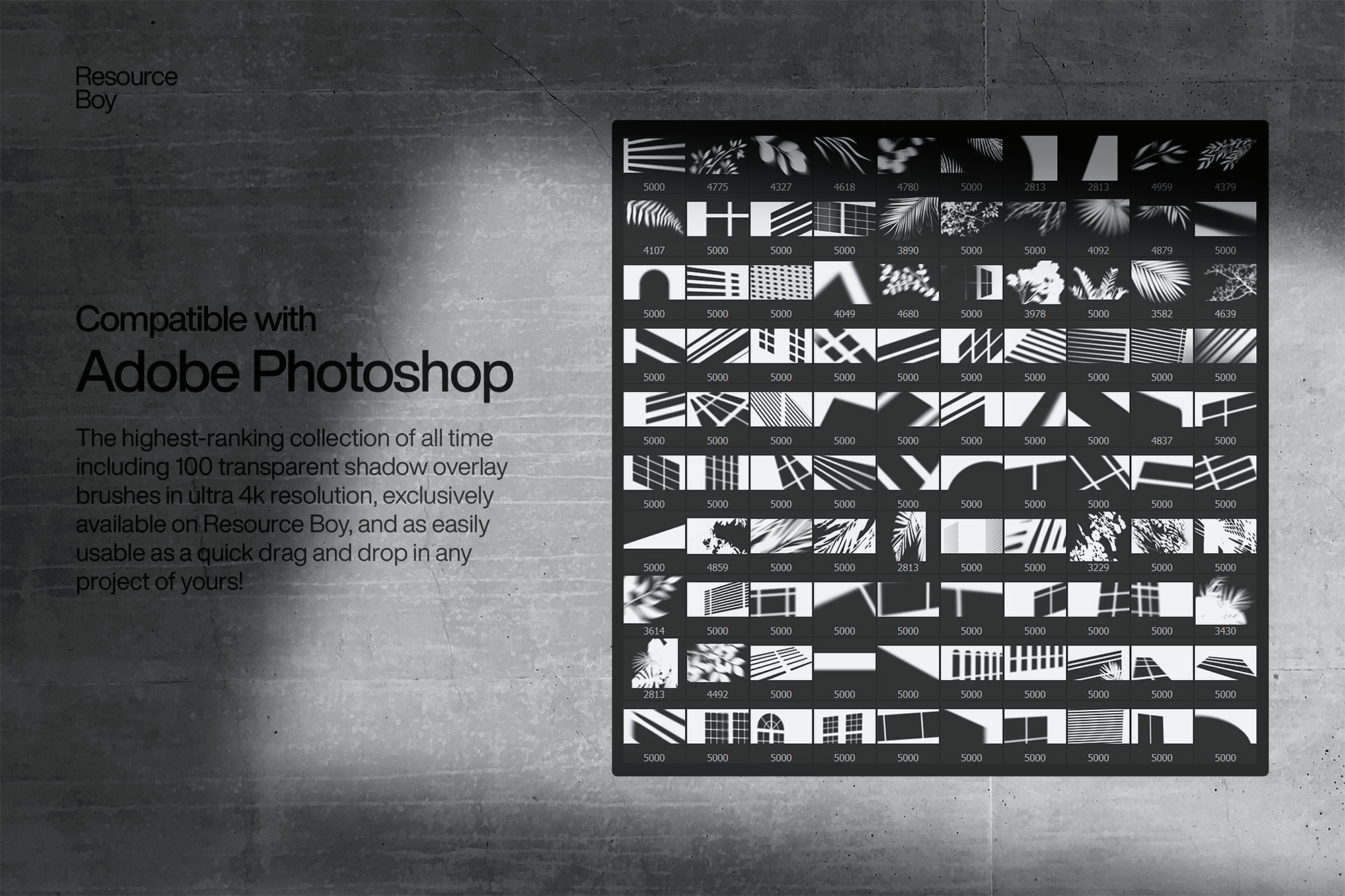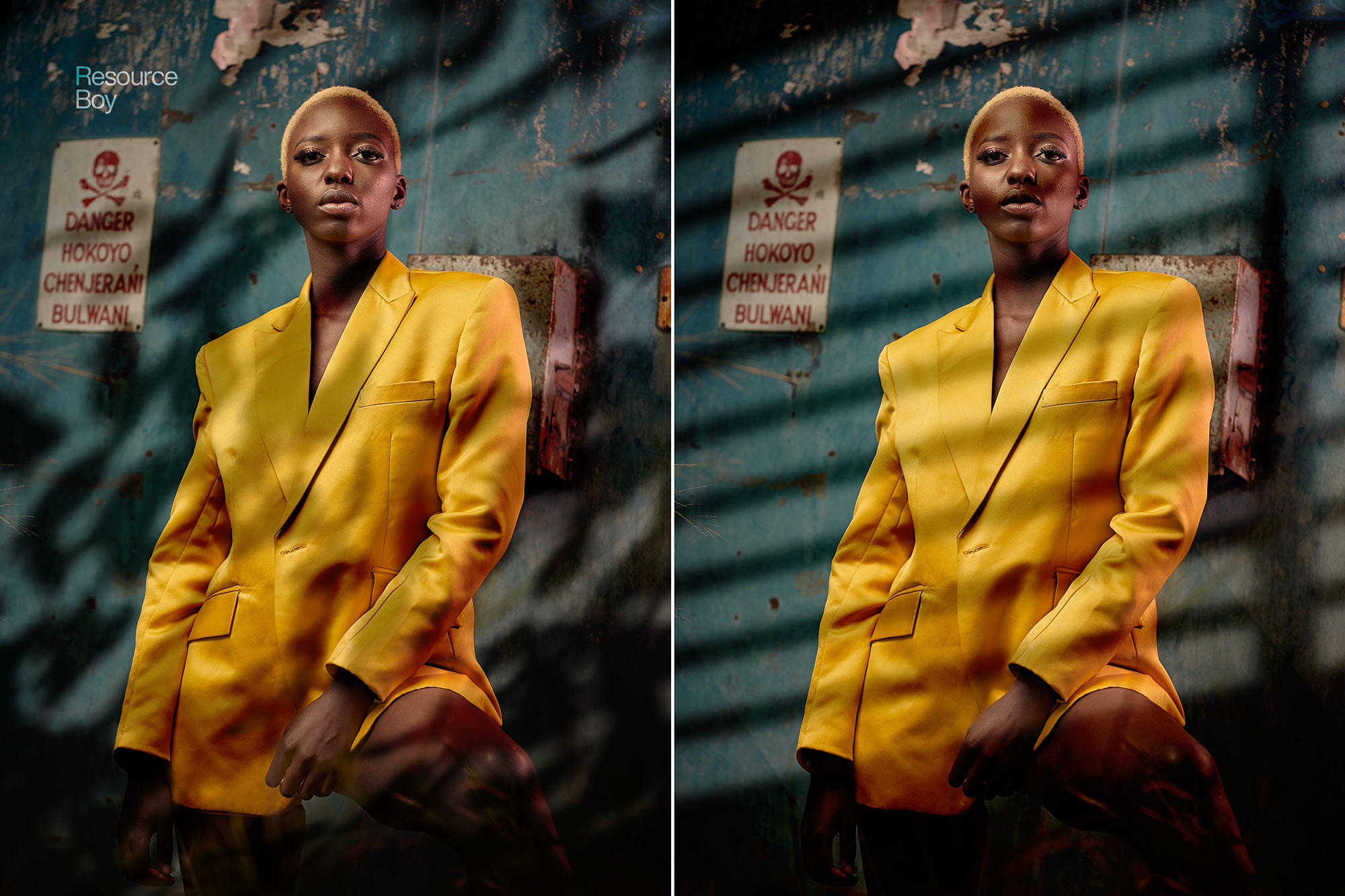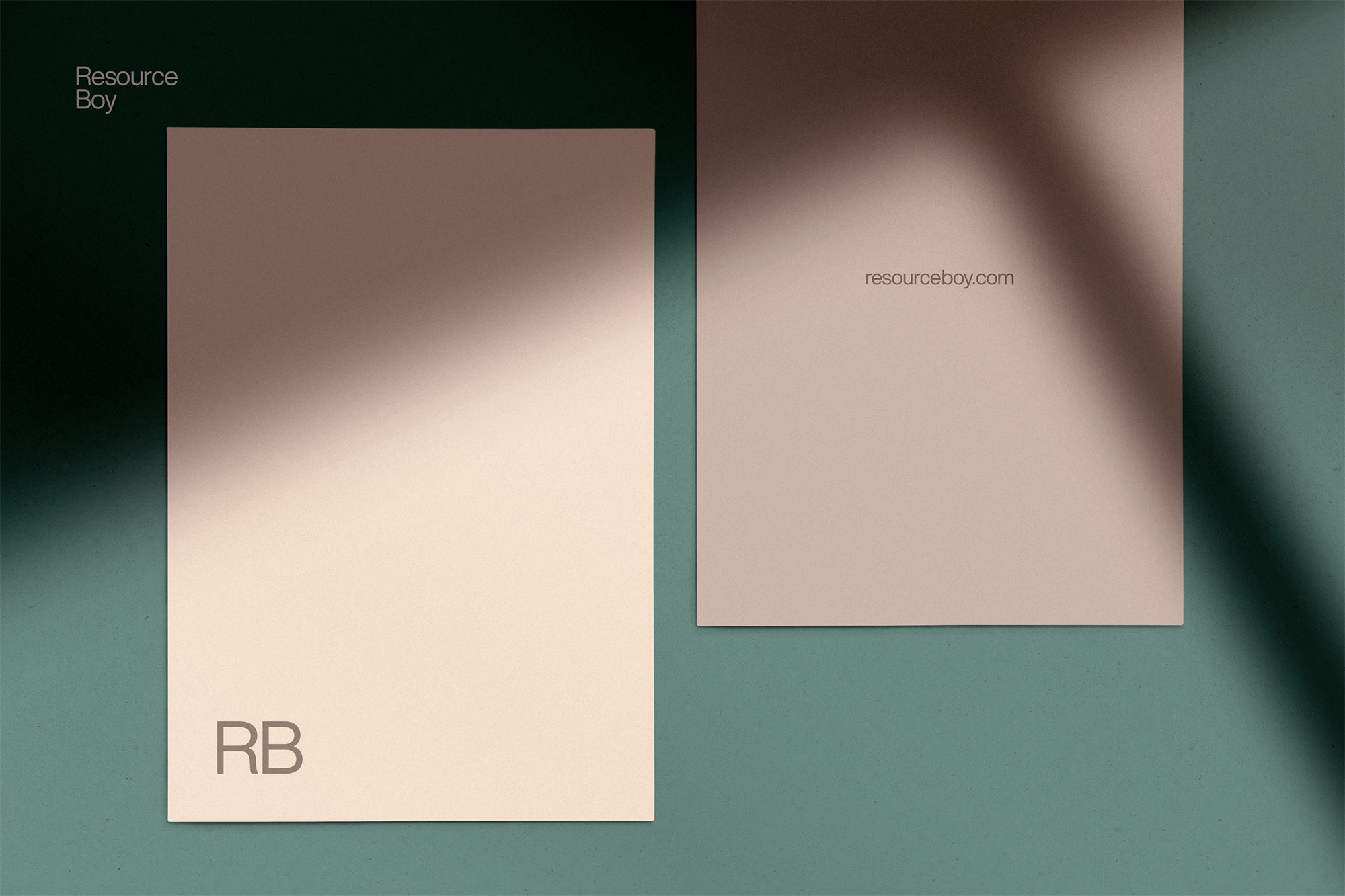 Don't look around anymore for the best shadow overlay brush collection, cause it doesn't get any better than this. We've made sure of that at every step of the production! Made from actual photos of natural shadow, RB's shadow Photoshop brushes couldn't be any more realistic. We used the most advanced design process to capture the warm rays of sunlight which is then converted into an aesthetic element in any design of yours. The pack contains both window shadow effects and tree shadow overlays that you can choose from based on your taste and use in your mockups, portraits, and a variety of other projects.
Let's not forget about the other amazing technical features offered in our shadow overlay effects either. It offers an ultra 4K resolution, a transparent background option, and an incredibly user-friendly operation system that lets you smoothly apply each of these overlays in your own artwork with a simple drag and drop in Adobe Photoshop. There are a total of 100 shadow overlay brushes in the bundle and you can download the whole thing in a click right now free of charge. Sounds too good to be true, right? That's because no one else ever does it like Resource Boy!
Over the years, we have made a reputation for being the best in many areas of graphic design, especially with our unrivaled exclusive section. And since Resource Boy is now the best source of graphic design tools in general, only the best shadow overlay Photoshop brushes are found here as well. Our 100 shadow overlay brush collection is remodeled after our other bundle of 100 shadow overlay PNG textures previously published on RB. It immediately ranked on top of all the other shadow overlay texture packs, and without a doubt, so will our 100 cool shadow overlay brushes. You'll see!