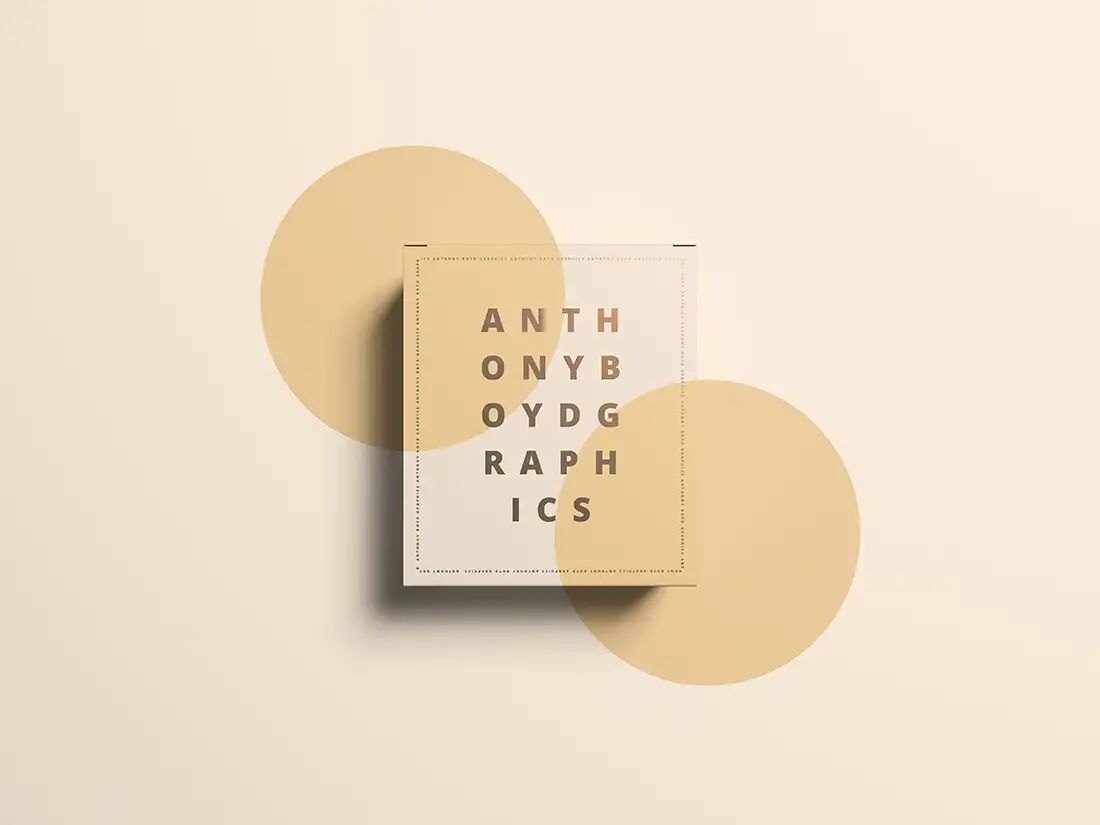 Boost your business reputation and strengthen it with this box mockup. Packaging plays an essentials part especially in online businesses and first impressions count! In order to achieve this, you need to create a powerful impression on the viewers and encourage them to buy your brand.
This mockup illustrates a box top scene where you can add your logo projects onto it and have a proper presentation.
This mockup template was created and rendered by Anthony Boyd Graphics. It's also a freebie and the smart layers are included so you can easily paste your artworks onto the mockup. Download the high-quality PSD file and get the work done.