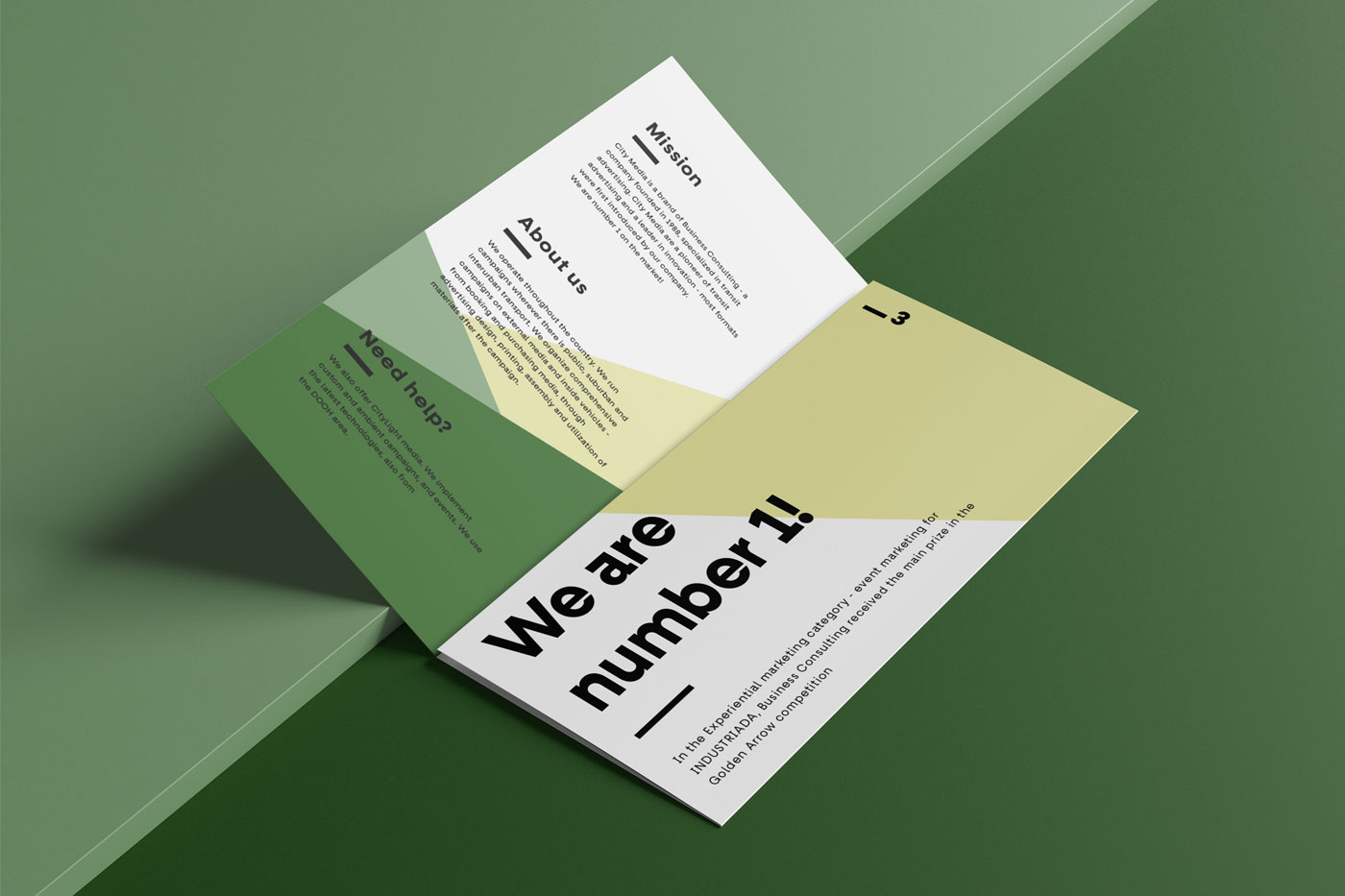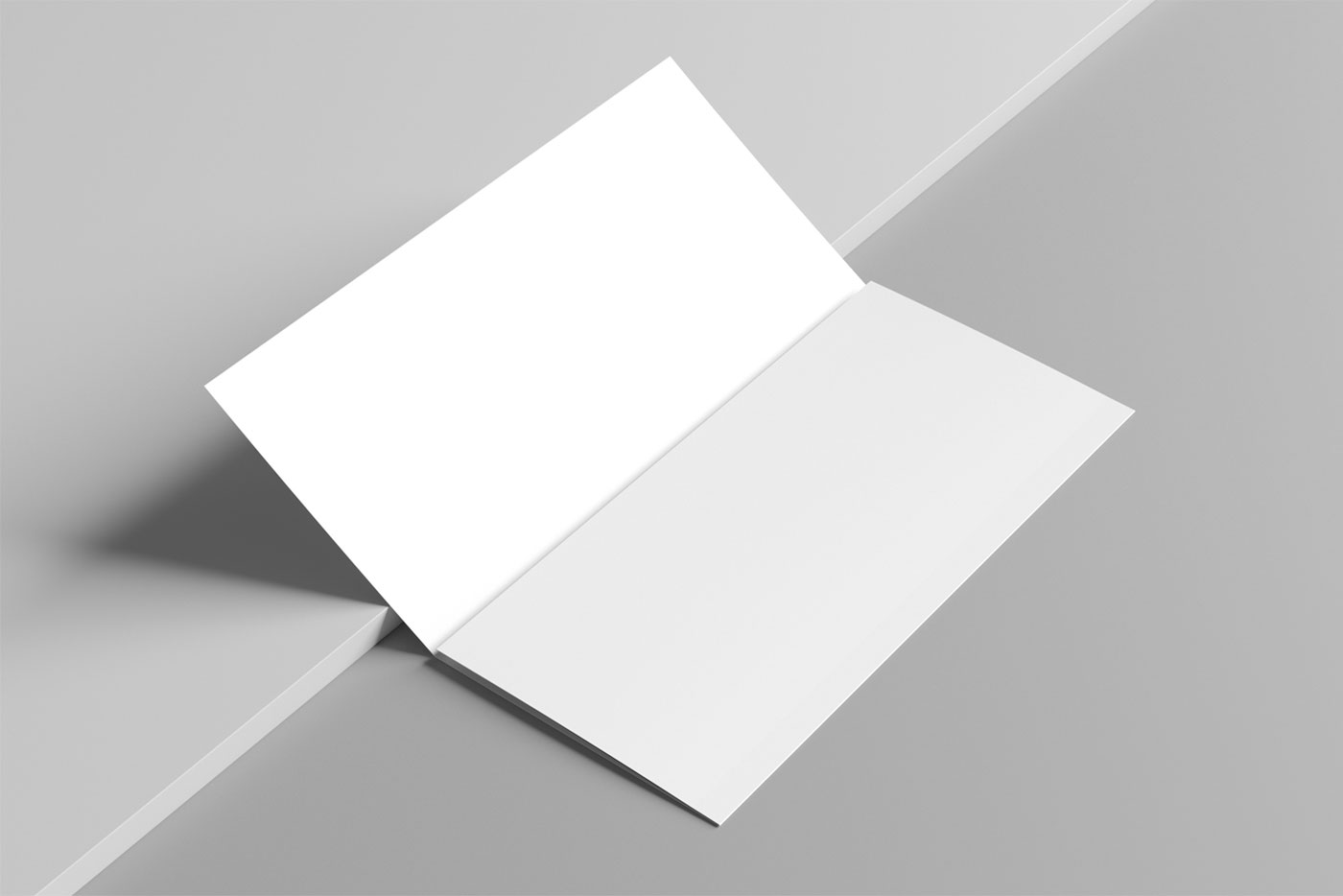 Today's mockup is very popular and beloved by designers, buyers, customers, and all types of tastes. Because of its great artistic design. This realistic open trifold brochure mockup is a very fashionable type of advertisement these days. And It's the best choice for showcasing many designs at the same time.
This trifold flyer folds excellently all in each other and from different angles and that's the strong point about it. This mockup represents two shots of this stunning useful brochure which is laying on a surface spread opened.
By using this flyer you can easily represent the final layout of your designs. So download it and easily customize it by using smart layers and enjoy.