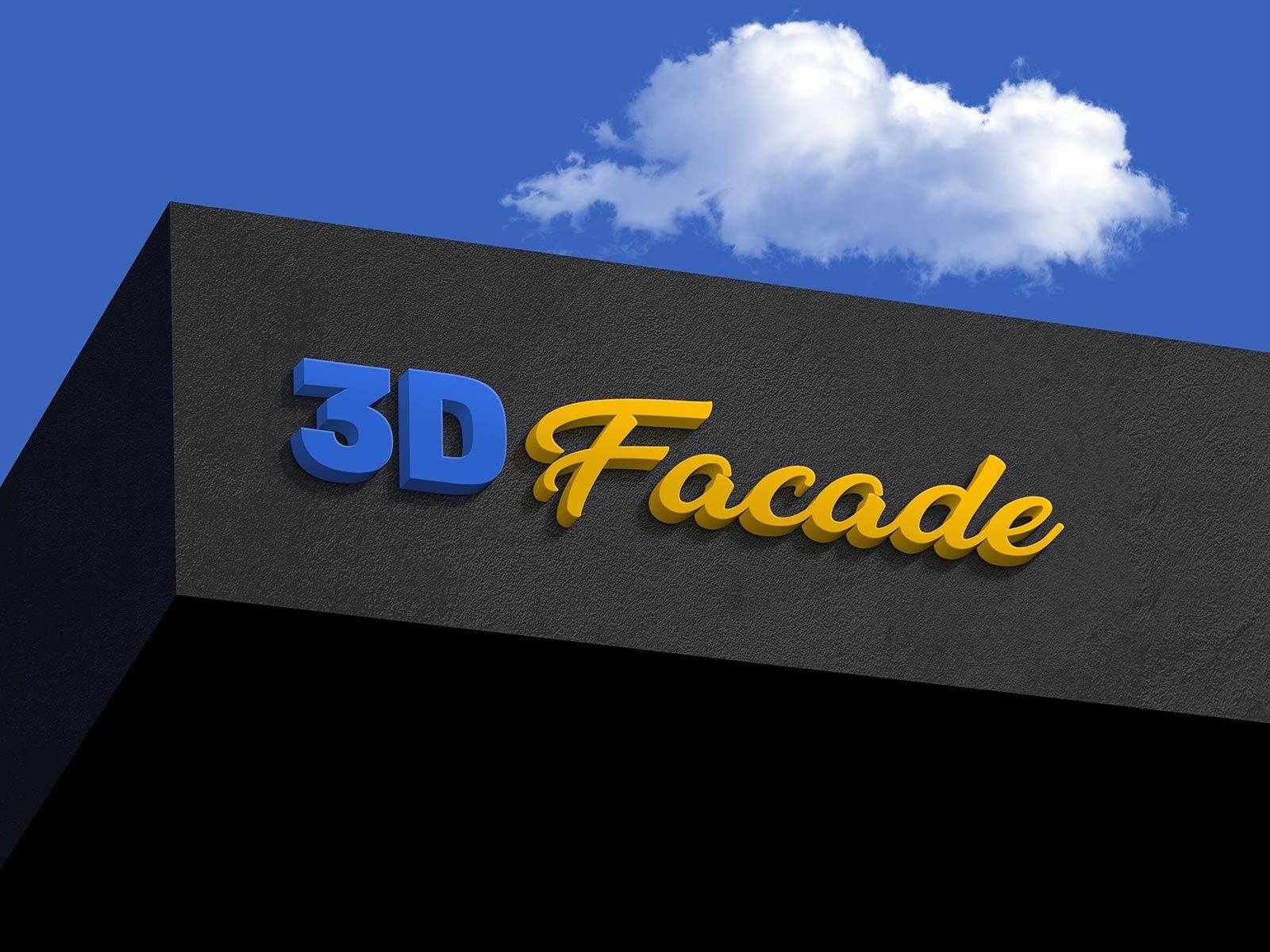 Are you looking for a shop facade 3D sign logo mockup? Well, today's freebie might be what you need. This realistic and detailed product is the perspective view of a shop facade 3D logo sign mockup that can bring your imagination to life. You can customize this modern and trendy logo and make it your own.
The background colors are changeable as well so that you'll make the setting to your liking.
Editing this mockup is a piece of cake. You can get your final work with only a few clicks and save a lot of time. If you've found this mockup helpful, make sure to check out our website for more freebies like this!