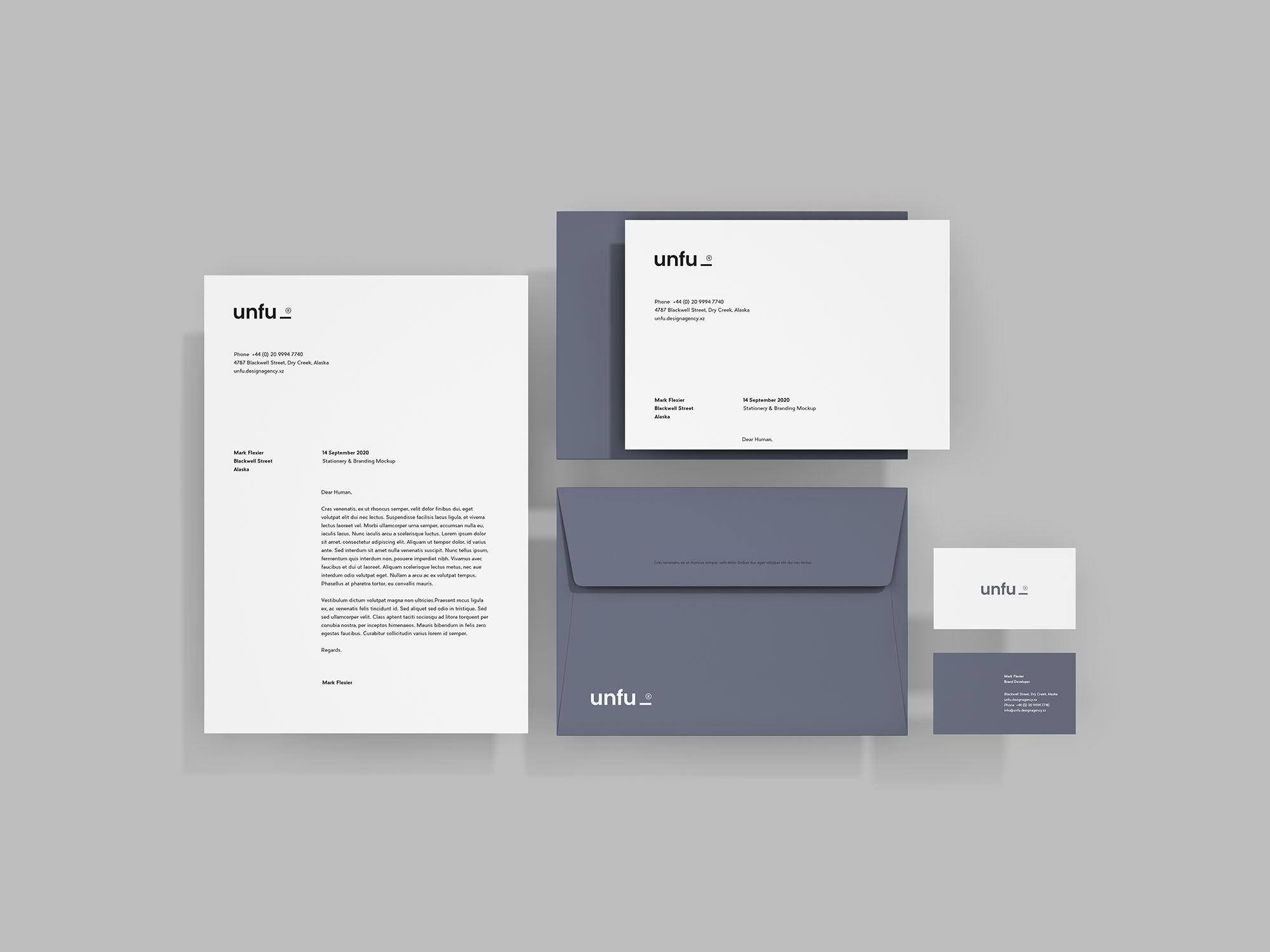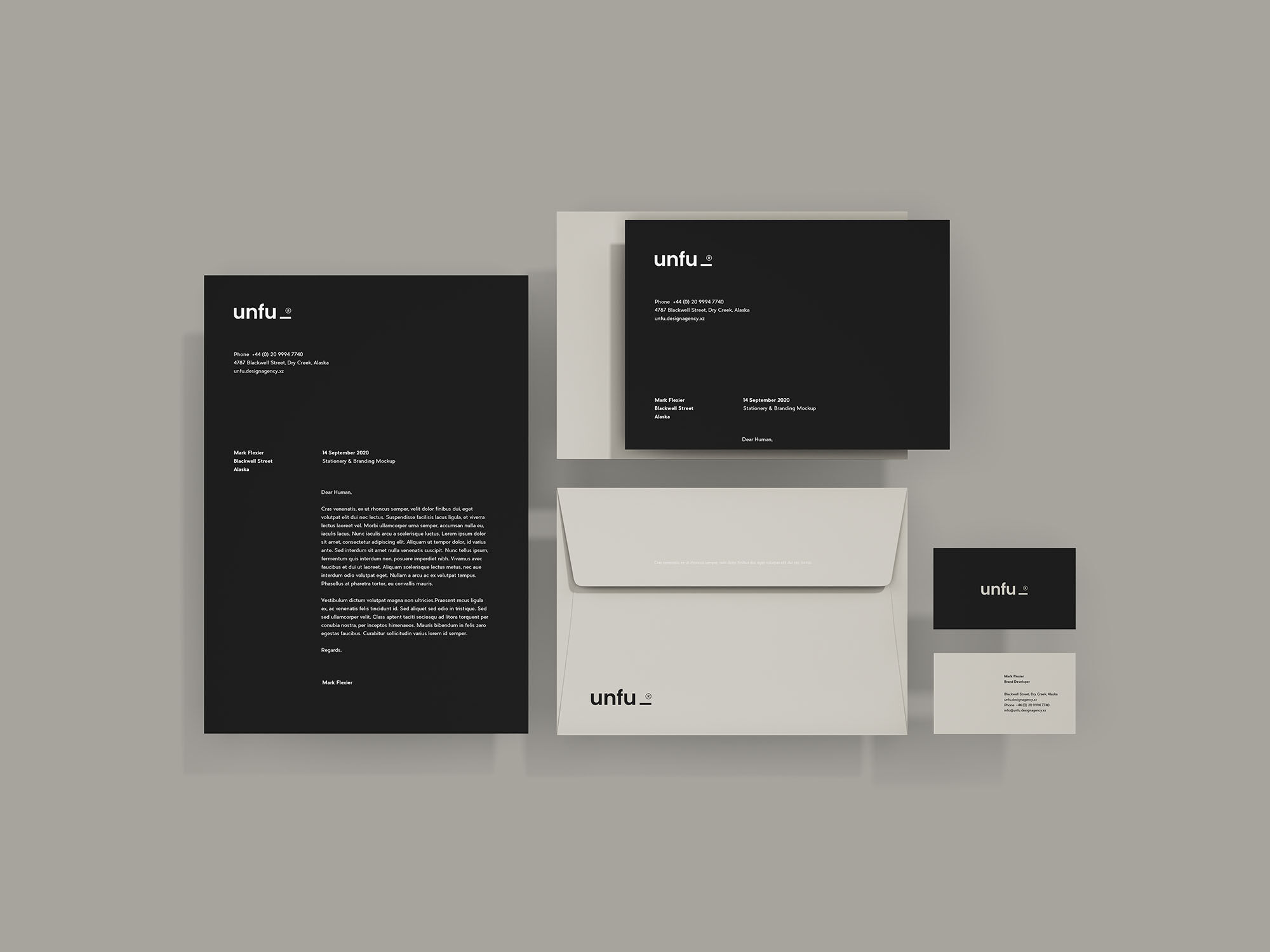 Get this minimal stationery mockup in order to reflect your brand image more clearly. It's quite wholesome and features a letterhead A4 paper, a C5 envelope, a back and a front view of your business card. It's easy to use and you can choose between different design variations.
It looks awesome and comes at a completely free price. You can edit each element individually and without going through any trouble. All you got to do is to download the neatly layered PSD file and drag and drop your designs via smart layers and then you are well on your way to have a professional display.
Do you need anything else? Then, you should definitely check ResourceBoy for more splendid stuff.